The fitness and lifestyle programs at Chambers Center for Well-Being can help you gain insight into your behaviors and increase your motivation to maintain healthy habits and positive lifestyle choices.
Other Fitness & Lifestyle Services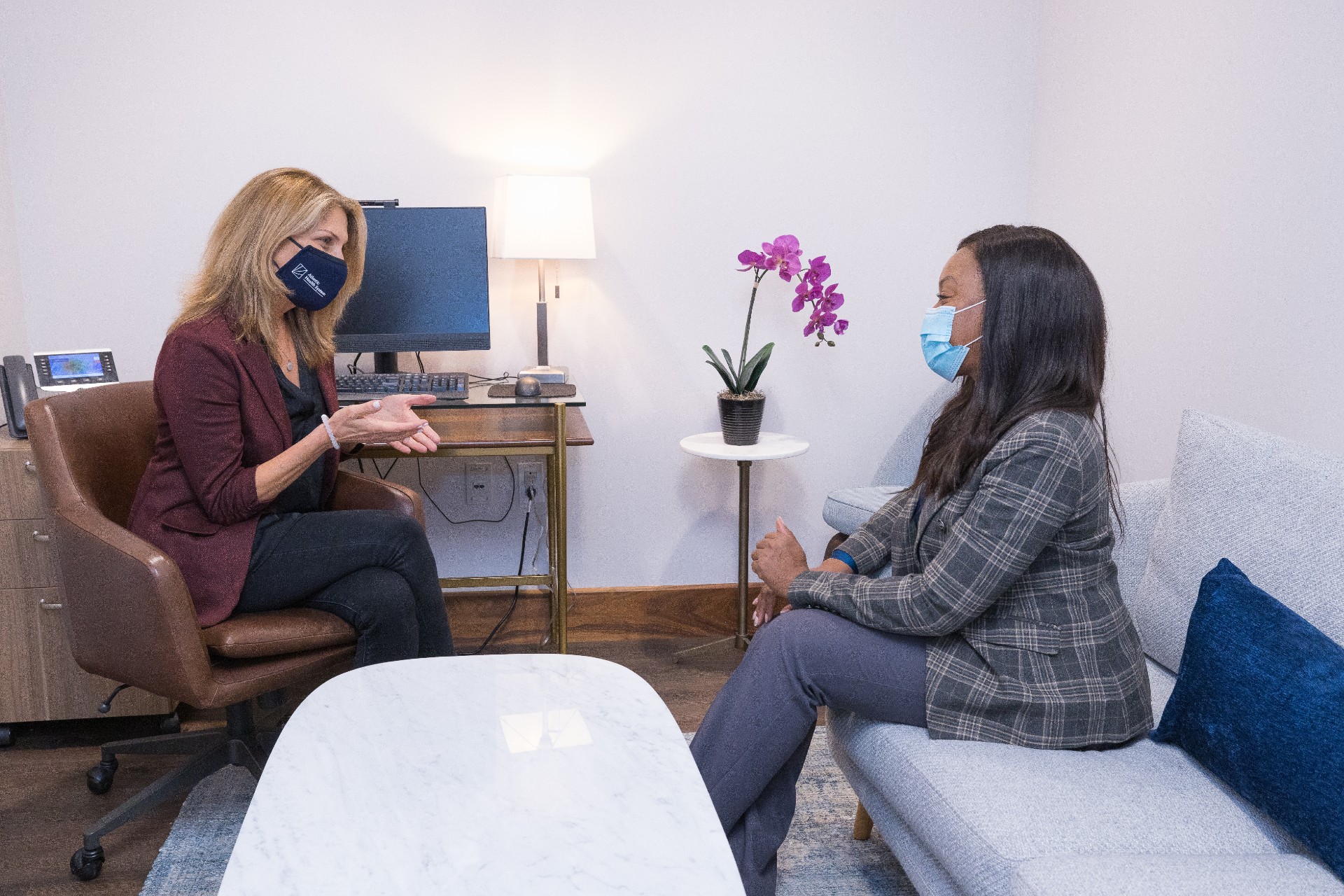 Nutrition
Nutrition counselling at Chambers Center for Well-Being starts with our clients meeting a registered dietitian with a focus on nutrition therapy and wellness. Together, you will review your dietary.
Well-Being Coaching
Well-being coaching is at the core of taking action and maintaining motivation around your health and well-being. We focus on three areas: nutrition, fitness, and stress management.
Give the gift of wellness.
Receive a $20 voucher with every $100 gift card purchase at Chambers Center for Well-Being.
Promotion runs November 1 through December 31, 2021.
"Self-care is now more important than ever! I did not hesitate to resume my visits as both my acupuncture sessions and well-being visits are fundamental to my overall physical and mental health.  It is clear Chambers Center for Well-Being has gone the extra mile to ensure safety.  I am grateful for the Chamber's safe and trusted environment which has enabled me to refocus on reducing stress, managing pain, and stimulating my body's natural healing abilities." 
"As a first-time mom, being pregnant during a pandemic is not something you plan for. I felt an added layer of stress and uncertainty. However, from the moment I walked into the Chambers Center for Well-Being for my prenatal Massage, the team made me feel welcomed and comfortable. The team truly exceeded all of my expectations
and I left feeling not only safe, but relaxed."