Cosmetic Injectables
Signs of aging occur as elastin and collagen fibers in our skin loosen with repetitive facial movements. Improve the appearance of aging with cosmetic injectables by temporarily relaxing the facial muscles. Trust our team to develop the best cosmetic injectables treatment plan to look vibrant and rejuvenated.
Commonly treated areas include:
Frown Lines
Crow's Feet
Forehead
Chin
Jawline
Pricing
The cost of your cosmetic injectables varies depending on the number of areas and units needed to reach your desired goals. Please call for pricing and ask about our first-time client Cosmetic Injection Special.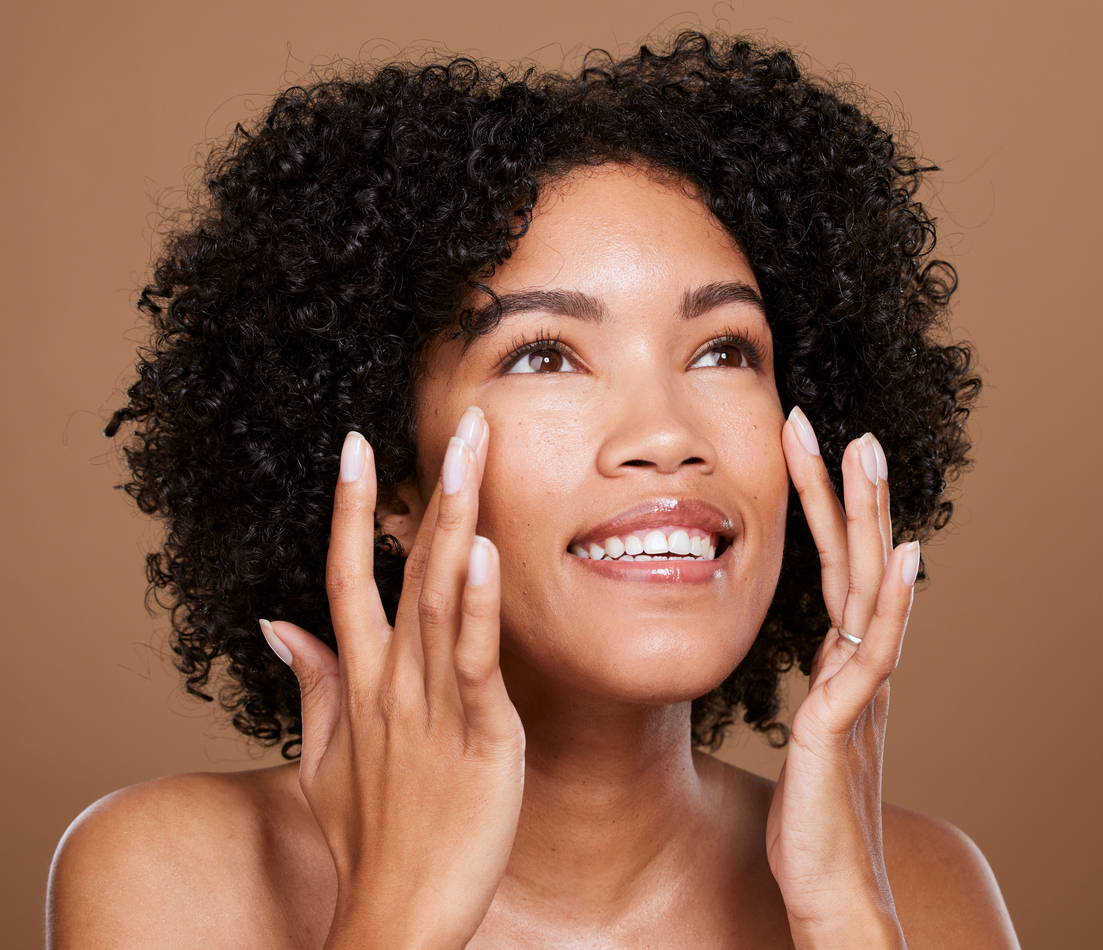 Benefits of Cosmetic Injectables
Chambers Center for Well-Being offers Botox Cosmetic™, an FDA approved injectable treatment administered to temporarily smooth the appearance of fine lines and wrinkles. This cosmetic injectables treatment can relax facial muscles, by blocking nerve signals to the muscles that cause wrinkles in the skin and expression lines leaving you with a more vibrant and youthful appearance.
Preparing for Your Cosmetic Injectables Session
Avoid using blood thinners or anti-inflammatory medications (including Advil, Ibuprofen and Aspirin) and alcohol which can increase the risk of bruising or swelling, at least 24 hours prior to your cosmetic injectables treatment.
If possible, please come with a clean, makeup free face.
What to Expect After Your Cosmetic Injectables Treatment
Repeatedly move your facial muscles throughout the day after your cosmetic injectables treatment
Ice the affected area to reduce swelling
Use arnica cream or gel as needed to help reduce the chance of bruising
Avoid laying completely flat or on your side for at least 4 hours prior to treatment to prevent dispersing
Refrain from physical activity for at least 4 hours
Results are usually seen 1 to 3 days after the injections but can take up to two weeks to experience the full effect
More Information on Cosmetic Injectables Treatments
"As a first-time mom, being pregnant during a pandemic is not something you plan for. I felt an added layer of stress and uncertainty. However, from the moment I walked into the Chambers Center for Well-Being for my prenatal Massage, the team made me feel welcomed and comfortable. The team truly exceeded all of my expectations
and I left feeling not only safe, but relaxed." 
"Self-care is now more important than ever! I did not hesitate to resume my visits as both my acupuncture sessions and well-being visits are fundamental to my overall physical and mental health.  It is clear Chambers Center for Well-Being has gone the extra mile to ensure safety.  I am grateful for the Chamber's safe and trusted environment which has enabled me to refocus on reducing stress, managing pain, and stimulating my body's natural healing abilities."