Get Updates
and Special Offers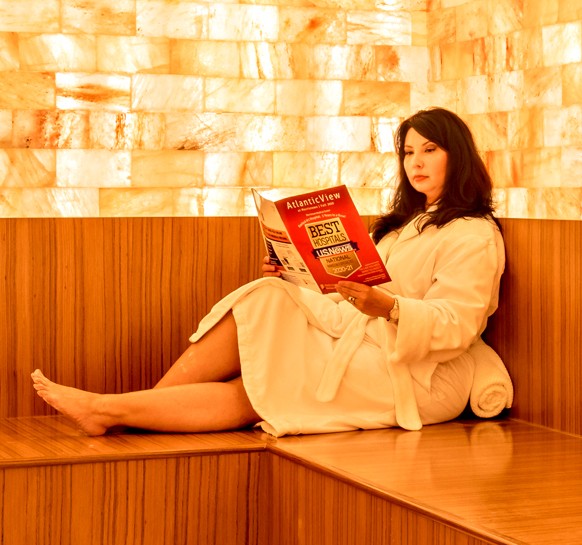 Special Offer for New Clients
If you are looking for a New Jersey wellness center and would like to experience the benefits of our full-service spa and holistic health services, we are pleased to offer a New Client Discount. New clients to Chambers Center for Well-Being can receive a free infrared sauna or Himalayan salt room session to your appointment.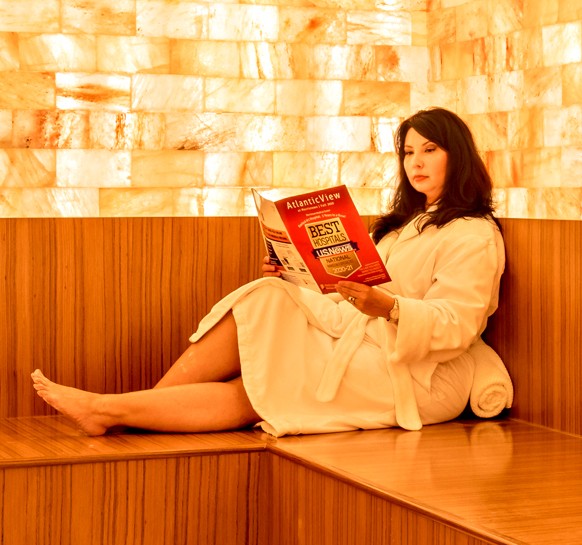 Explore Our Gift Shop
Our gift shop is stocked with products to enhance your holistic treatment and wellness journey! Our retail items support local and diverse businesses and are carefully curated to complement the well-being services we offer. Now through the end of December, take advantage of 20% off all Gift Shop items for the holidays. 
"Self-care is now more important than ever! I did not hesitate to resume my visits as both my acupuncture sessions and well-being visits are fundamental to my overall physical and mental health.  It is clear Chambers Center for Well-Being has gone the extra mile to ensure safety.  I am grateful for the Chamber's safe and trusted environment which has enabled me to refocus on reducing stress, managing pain, and stimulating my body's natural healing abilities." 
"As a first-time mom, being pregnant during a pandemic is not something you plan for. I felt an added layer of stress and uncertainty. However, from the moment I walked into the Chambers Center for Well-Being for my prenatal Massage, the team made me feel welcomed and comfortable.
The team truly exceeded all of my expectations and I left feeling not only safe, but relaxed."
"I lost 11 pounds, 5 inches off my waist and am now within my recommended range for blood pressure and glucose because of Chamber Center for Well-Being's 8-week Lifestyle Change Program. But what I'm most grateful for is learning how to improve my nutrition, wellness, and increase movement to build a healthier present and future. I highly recommend this program, go for it!"