New Client Offer
If you are looking for a New Jersey wellness center and would like to experience the benefits of our full-service spa and holistic health services, we are pleased to offer a new client discount. New clients to Chambers Center for Well-Being can receive a free infrared sauna or Himalayan salt room session to your appointment.
Stop By and Shop Our Gift Shop
Stocked with exceptional products sourced from local and diverse businesses. Each carefully selected to complement the wellness services that we offer.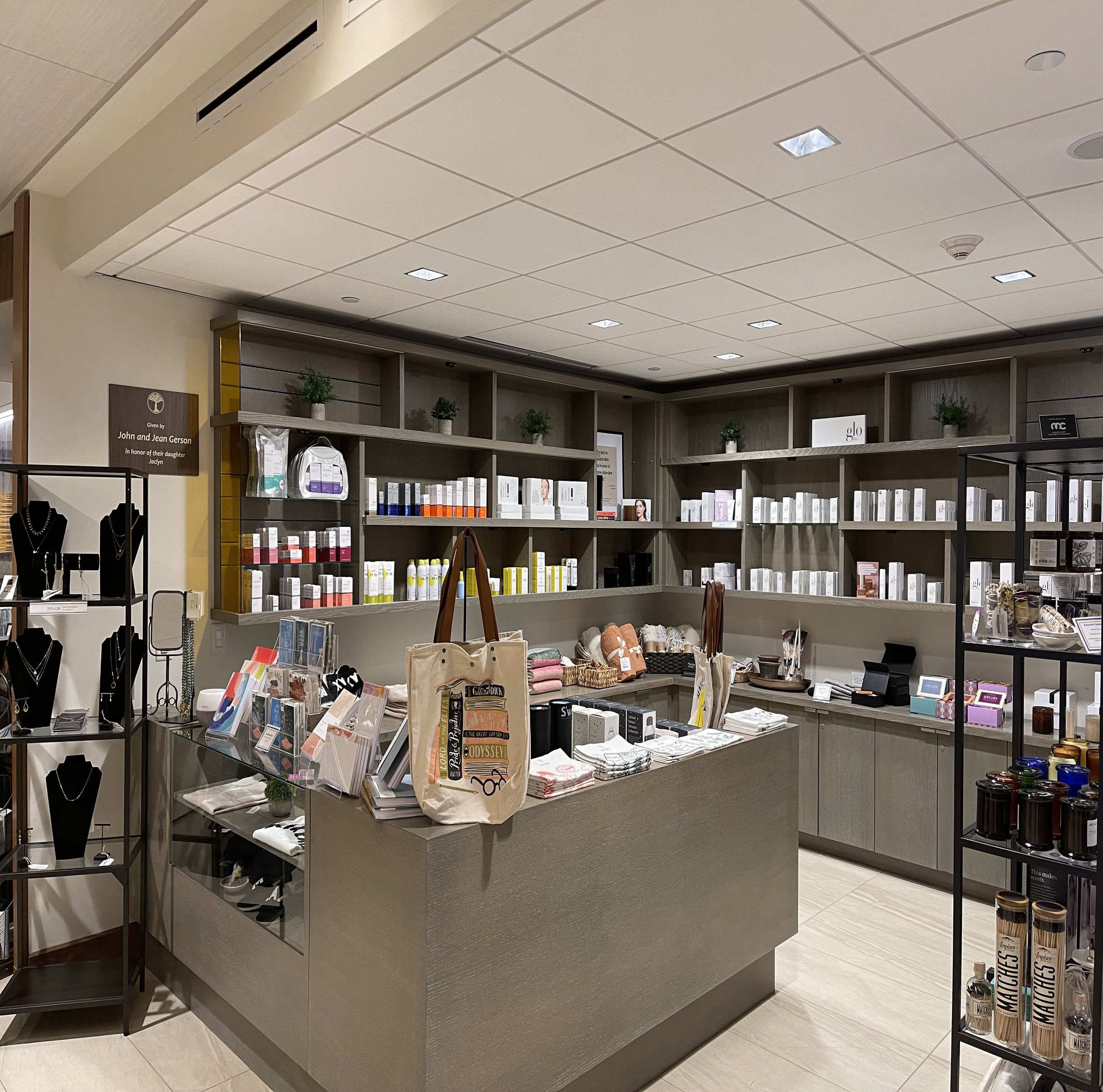 Receive $20 toward your next holistic treatment service when referring a new client.
Simply refer a new client and have them mention your name upon completion of their first integrative medicine or well-being service. We will then automatically add $20 to your account for use on future services.
*Exclusions may apply.
"I was excited when I received an email that the Chambers Center for Well Being was being reopened. I felt safe going there, because the care and time is put into the precautions of disinfecting and sanitizing the Center. I found Mr. Bernard Chan to be an exceptionally skilled acupuncture practitioner. The practice of acupuncture hits the reset button for my entire body. It is my belief that everyone should experience acupuncture at least once in their lifetime. Thanks a million."
"I had been breaking out in hives for the last 2 years and I realized that my weight had changed, I had pains in my knees and hips, and my IBS was not any better. A friend recommended I reach out to Dr. Bianca Chiara. Dr. Chiara put together a treatment plan for me that included a diet, medicine, and herbal supplements. Fast forward 3 months: I have lost 30 pounds and am SIBO free, but more importantly, I feel healthy and confident again. I highly recommend Dr. Chiara!"